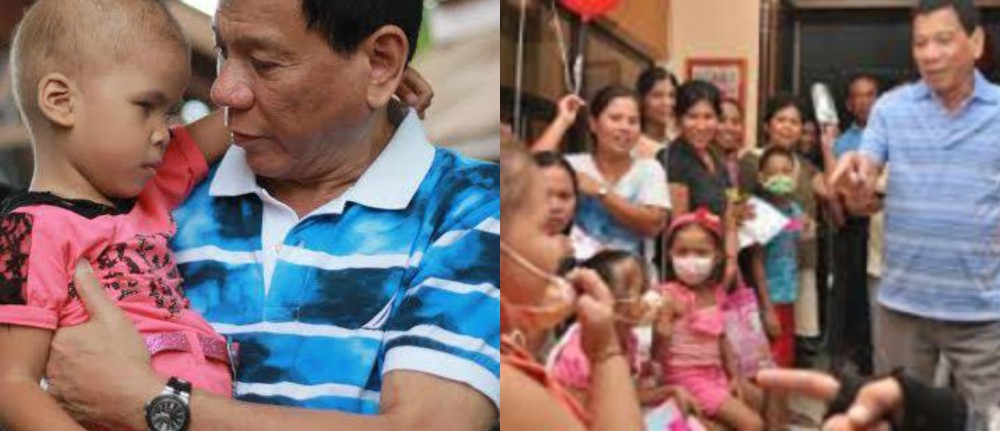 Davao City is famous in their campaign against smokers and because of this the City Government's Anti-Smoking Ordinance was became successful.
"In Davao, you cannot smoke cigarettes anywhere, you must follow the rules or you must face the consequences, a 500 pesos fine" One of a resident of Davao said to our source.
This ordinance catches the attention of the Netizen because the fines that collected from the violators of Davao City's Anti-Smoking ordinance have been given to the House of Hope, where the kids who unfortunately suffering from cancer is treated.
"Out of your vices, I will spend the money for children with cancer," Duterte said when he turned over to the House of Hope the P3.2-million fund representing fines collected over a period of two years in Davao City.
Violators also learned that this ordinance is for everyone and no one can escape the violation, there is also an incident that a tourist swallowed his cigarette butt when Mayor Rodrigo Duterte confronted him because of smoking in a public place.