Pro-Duterte blogger "Thinking Pinoy" claimed that a mysterious man called "Mr. T" allegedly plotting to assassinate him so he decided to go outside the country to secure himself.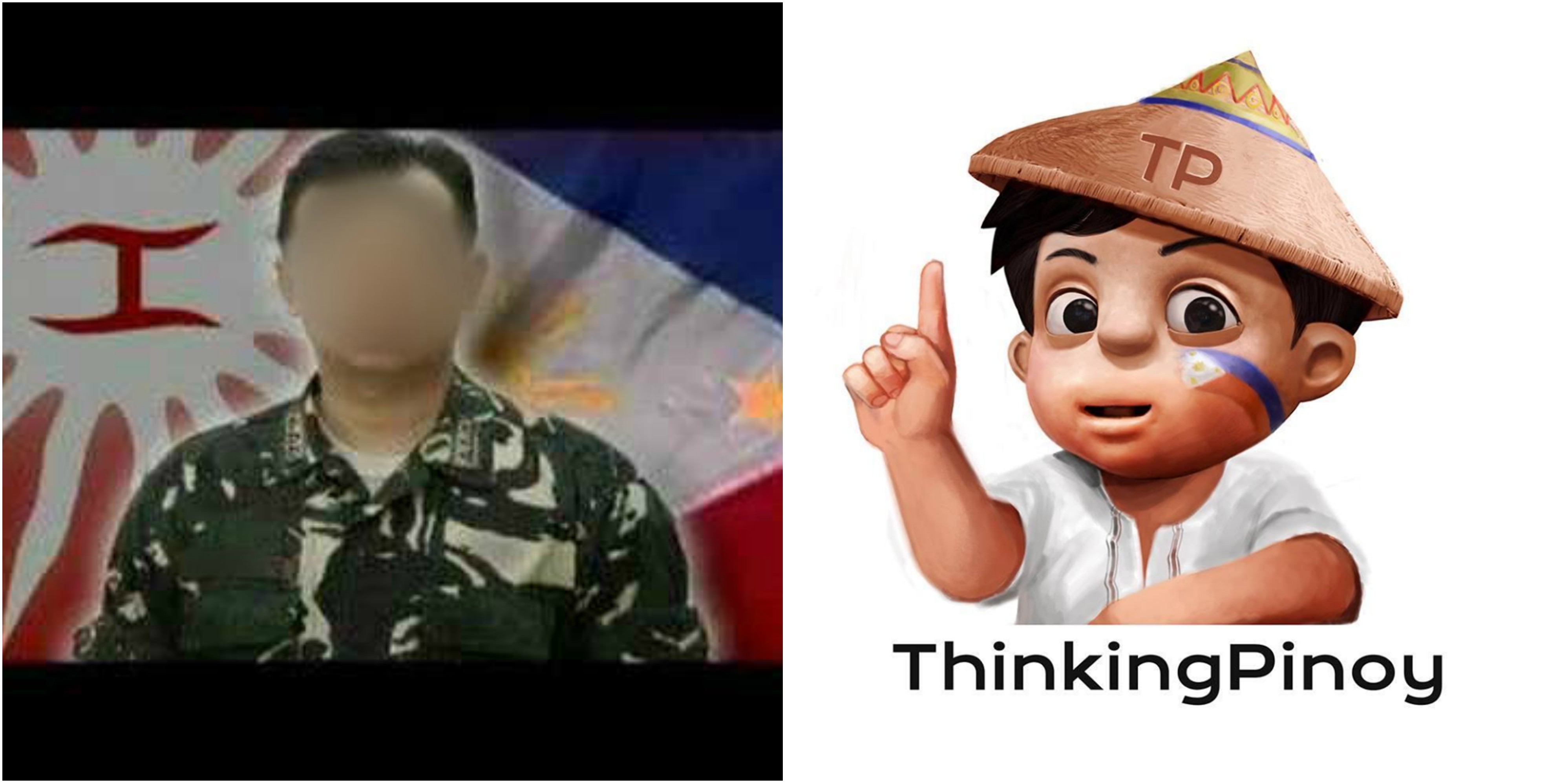 "Mr. T" wanted to kill the pro-duterte blogger for being critical to Vice President Leni Robredo and making noise about the #LeniLeaks issue that already reached the international media outlets.
In an interview with News5, Thinking Pinoy revealed that he got an information that a 'Senator who loves to eat rice' wanted to capture and assassinate him because of revealing the alleged ouster plans of the supporters of Leni Robredo against President Rodrigo Duterte.
Thinking Pinoy refused to name the Senator, but he confirmed that he's already outside the country to evade any assassination attempts ordered by Mr. T to him.
Some of the supporters of the blogger were worried about the security of Thinking Pinoy who currently hiding in other country without anyone guarding him.
But he informed everyone that he's okay and still writing on his blog.
He even teased Mr. T to chase him more.
Thinking Pinoy also claimed that someone attempted to hack him by luring him in a phishing website.
The Netizens lauded the blogger for being fearless in criticizing the government opposition despite of the death threats that he received.